Thousands of Warehouses across North America
Whether you need short-term or long-term storage, our warehouse storage options start at as little as 1-pallet for 1 day. If it's a rejected delivery or a simple cross-dock, we have a warehouse that can help get your driver back on the road. With thousands of warehouses in our North American network, we have locations where you need them, when you need them.
Request a quote, Book a Warehouse, Drop your Freight
Whether you need last minute storage, a quick cross-dock or a pallet rework, we have a warehouse for you! Booking a warehouse is easy: Simply complete an Request for Quote form, our Partner Success Managers will respond with warehouse options, book the warehouse and drop your freight. It's that easy!
Request a Quote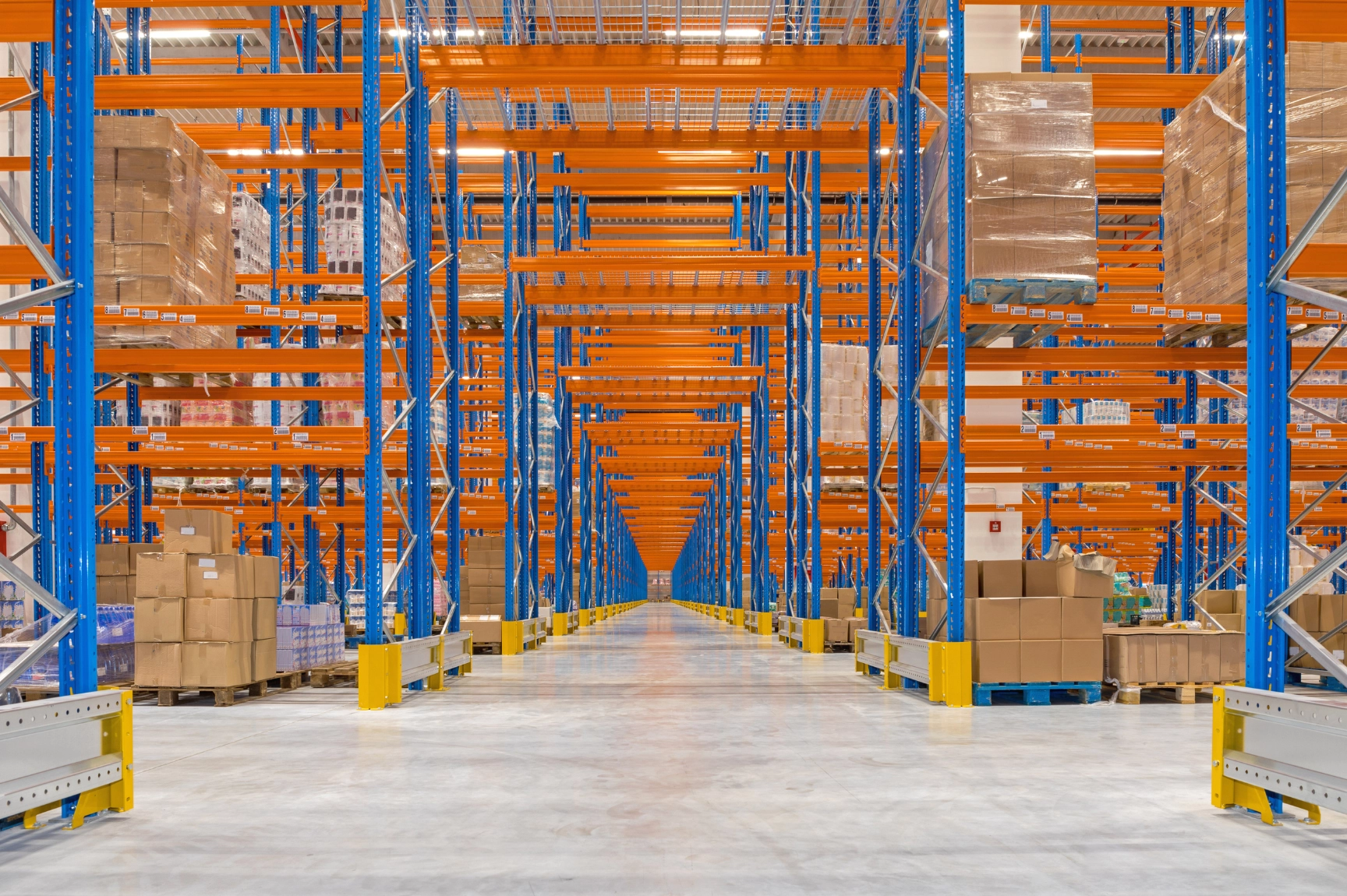 Distressed Freight Happens
If your freight has been rejected at delivery or you missed a delivery appointment - we can help! Store your freight for as little as 1 pallet for 1 day. Shifted pallets are no problem for our nationwide network of warehouses. Most of our warehouses offer local delivery, so you can drop your freight and get back on the road.
Search for a Warehouse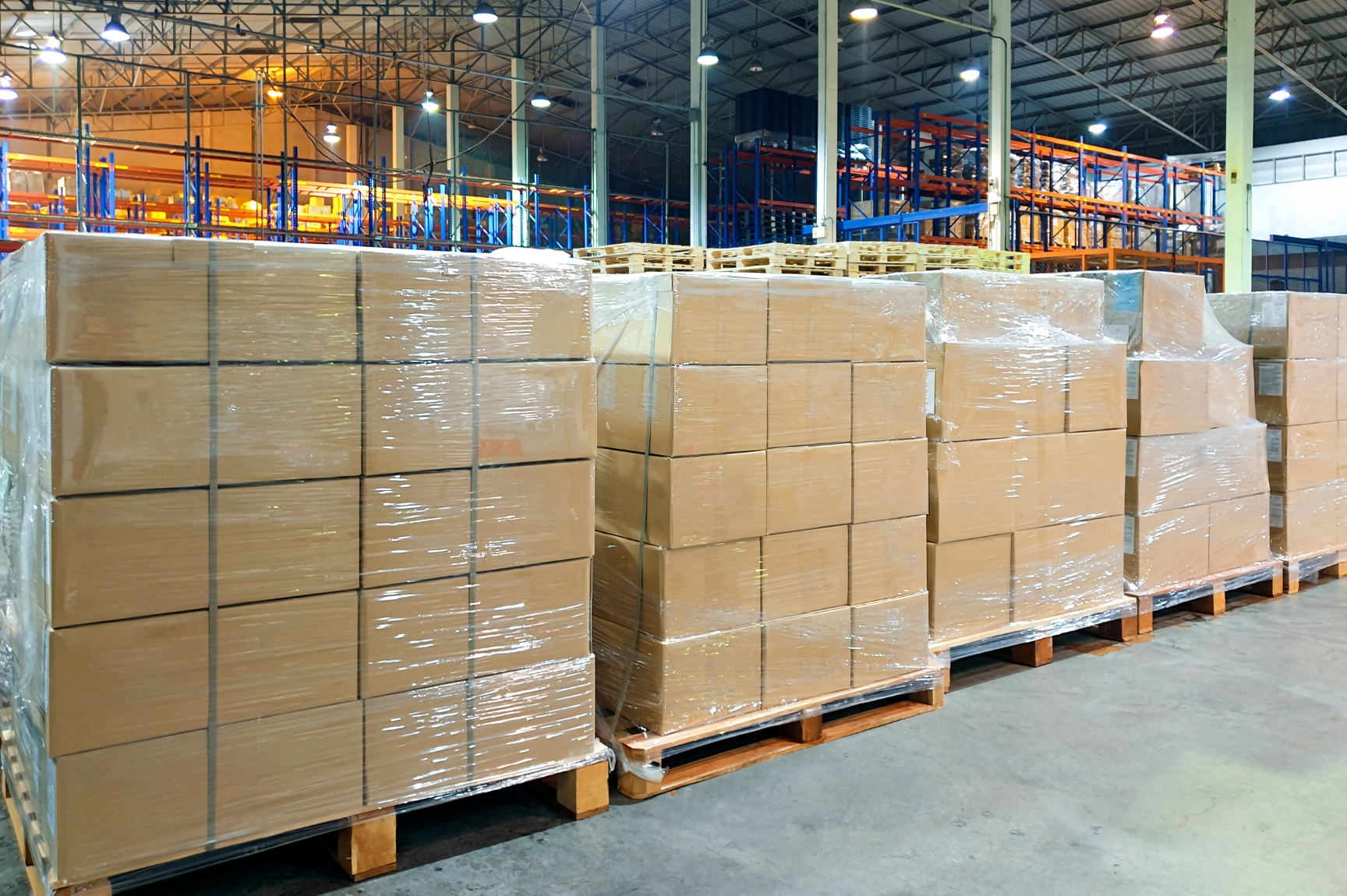 Specialized Storage is our Specialty
With thousands of curated warehouses nationwide, we have specialized storage options where you need them. Our warehouse network includes specialty warehouses such as dry, cold, frozen, HAZMAT, bonded and military authorized. If you need a slip sheet forklift or clamp truck, we have warehouses that have those, too.
Book a Warehouse