OLIMP is the Only Digital Warehouse Solutions Company
We make on-demand warehousing services easily accessible, reducing time searching for warehousing, and getting freight back on the road faster and filling empty warehouse spaces.
How it works
Submit a quote request
OLIMP provides a solution & quote for your review
Approve the quote & drop your freight
Request a Quote
Helping Improve Supply Chain Performance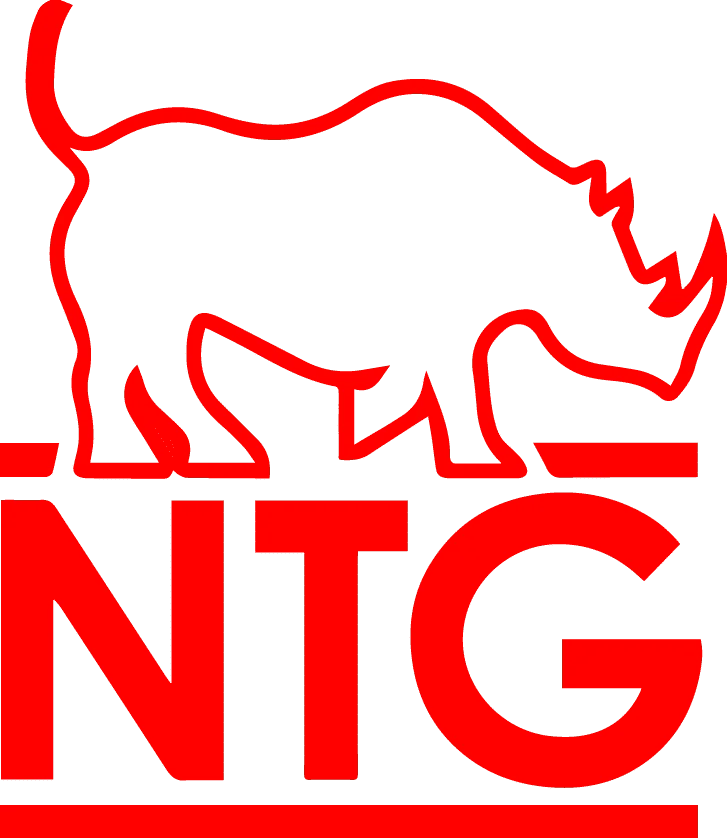 OLIMP is amazing. They have easily climbed to the top as my preferred warehouse resource! The communication and overall service level is top notch.

Countless times OLIMP has come to the rescue for both my customers and our brokerage. The range of their service is a value add to any customer or brokerage and has simply made my job easier.

OLIMP is our GO TO!! The entire staff is trusthworthy, friendly and work quickly to provide a solution. Always willing to go above and beyond to ensure they provide the best service possible.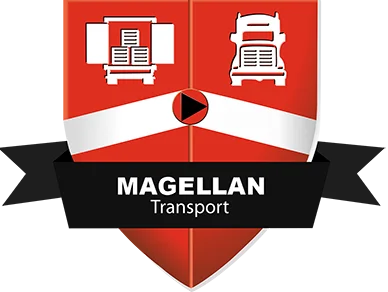 I have worked with Olimp on easy storage to complex transload projects. They are responsive and fair and their warehouse partners do a great job.