Add Flexibility to Your Shipping Operations
Supply chains are subject to unpredictable conditions and sometimes inventory can overflow. Planning for peak-season storage is another consideration for shippers. To remain adaptive in these changing environments, shippers need a quick solution for short-term warehousing. With OLIMP's Request a Quote form, finding on-demand warehousing is fast, efficient, and easy. Our Partner Success Managers will provide you with warehouse options based on your location, specialized services needed, and storage needs.
Find a Local Warehouse with No Minimum
Some traditional warehouses have a storage minimum associated with their short-term storage services. This can limit your ability to find a warehouse for smaller loads. OLIMP partners with warehouses that store your goods with no storage minimum - store as little as 1 pallet for 1 day. With our extensive network of warehouses, we can provide on-demand warehousing when you need it most.
Find a Warehouse Near Me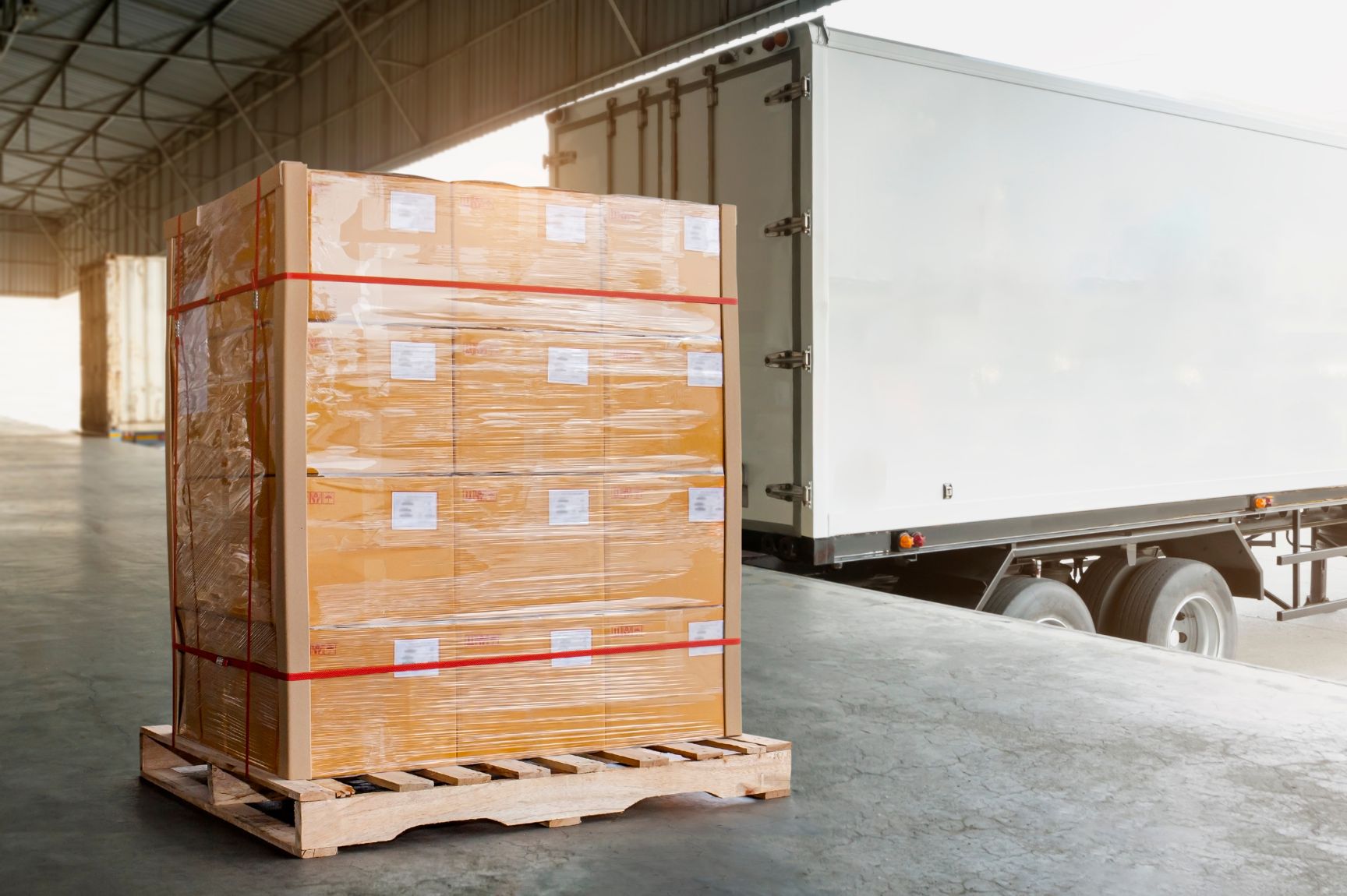 On-demand Warehousing Provides Emergency Storage for Inventory Overflow
Your onsite warehouse can only hold so much inventory before you start using the parking lot as temporary storage. To manage inventory overflows, you need a reliable short-term warehousing solution on-demand. OLIMP's convenient Request a Quote process, helps shippers find warehouses to offload excess inventory quickly. This takes a load off your shoulders, helps you avoid supply chain disruptions, and keeps your freight moving swiftly.
Request a Quote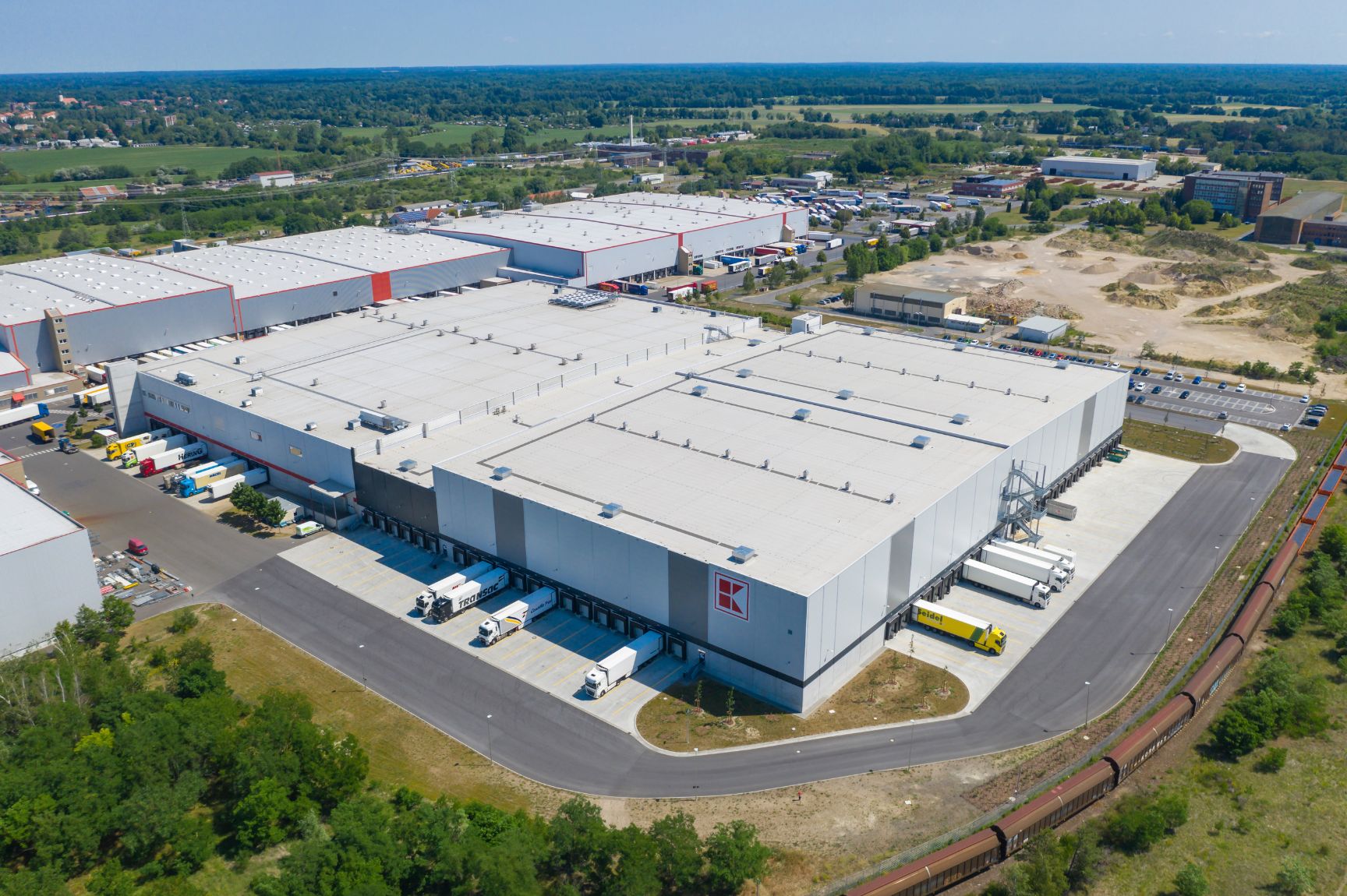 Increase Profitability During Peak Season With Short-term Warehousing
Stocking up on inventory for peak season requires more storage than you may have. You'll need a short-term warehousing solution if your on-site warehouse lacks capacity. OLIMP allows shippers to plan out their short-term warehousing needs to take advantage of peak season. You can store more inventory, sell more goods, and increase your profit margins.
Request a Quote