Keep Your Freight Moving on Schedule
Moving freight between different modes of transportation can be difficult when you run out of warehousing capacity. A long delay can disrupt your supply chain and lead to an increase in transportation costs. OLIMP's online platform helps you find nearby warehouses with drayage, cross-docking, and transloading. Download our app or create your account online to get instant access to thousands of warehouses across North America.
Deliver Your Freight With Little to No Storage Time
Traditional warehousing can have complex shipping relationships involving several parties with many moving parts. This can increase your shipping costs, create unwanted stress and add more time to delivery. OLIMP's platform provides freight forwarders with a simple and convenient way to search, book, and pay for transloading and drayage. This helps you expedite the shipping process and keep your supply chains flowing.
Find a Warehouse Near Me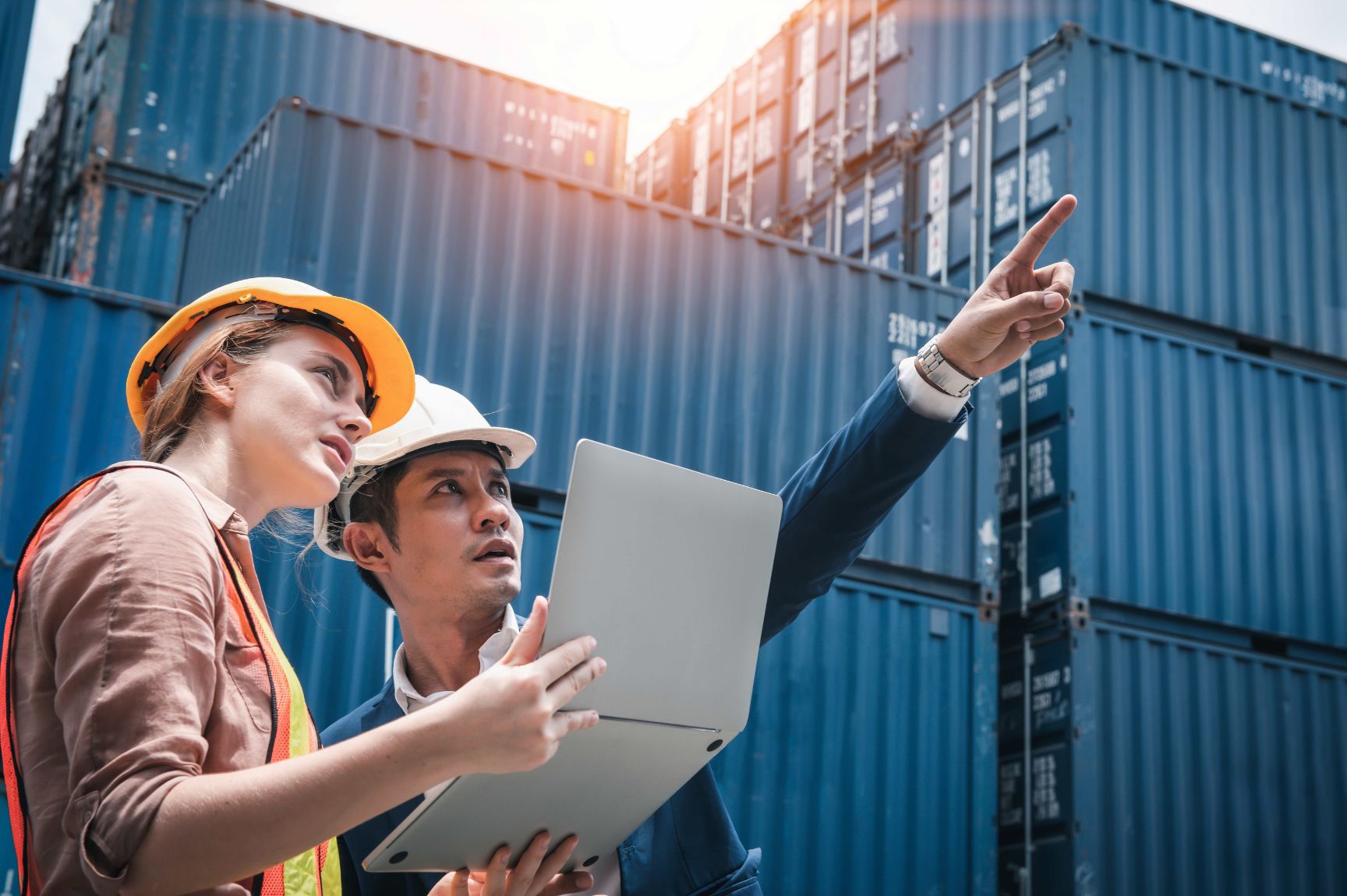 Reduce Your Shipping Costs With On-demand Transloading and Drayage
Unexpected warehousing can drive up your shipping costs. This can hurt your bottom line if you're looking to increase profitability. You can avoid extra costs by leveraging our network of thousands of highly curated warehouses. You don't have to sign any long-term contracts or pay broker fees. Get the transloading and drayage services you need on-demand with OLIMP Warehousing.
Create Your Account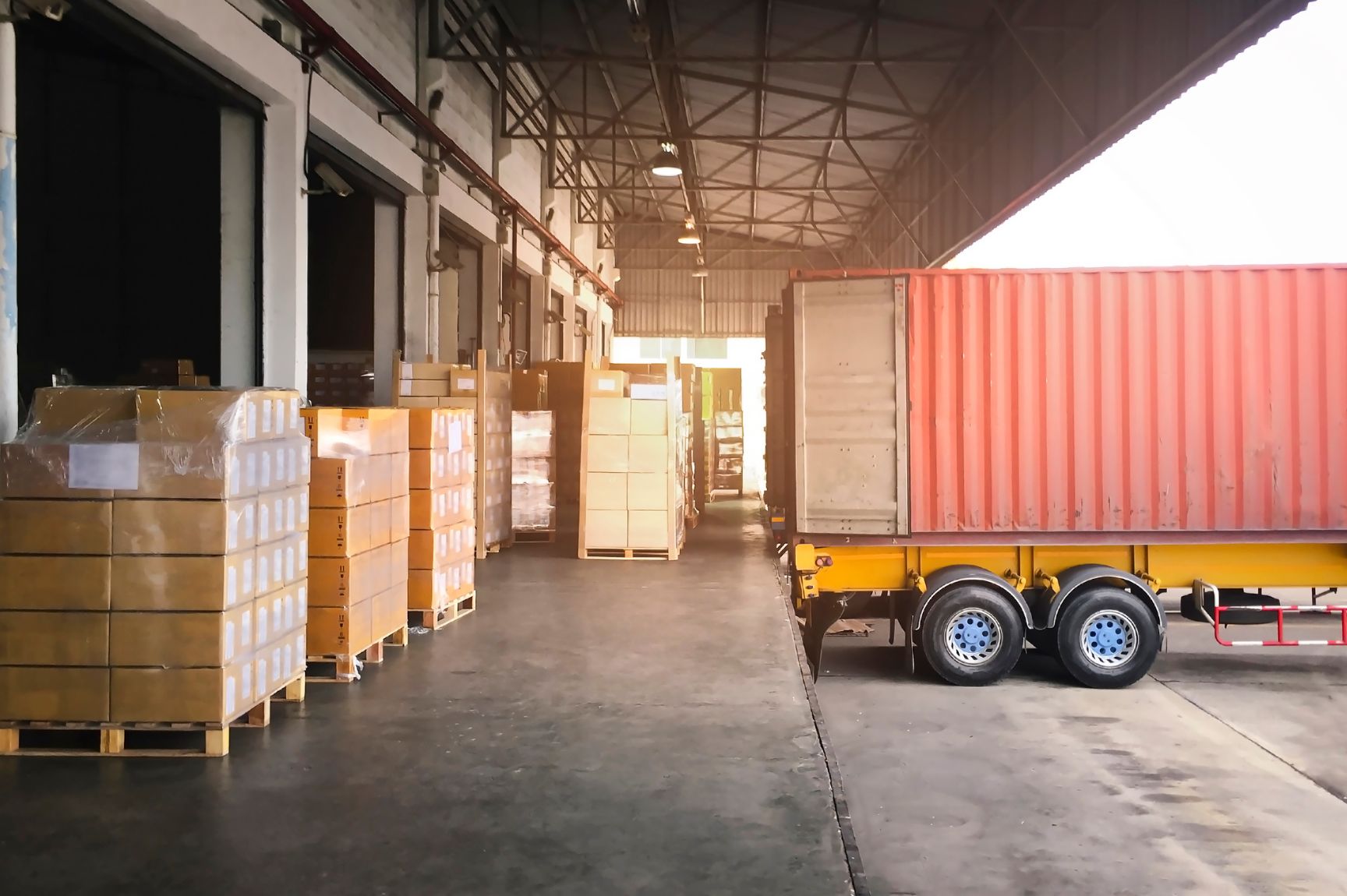 Get Instant Search Results for Cross-docking and Pallet Reworks
Accidents happen when freight is in transit. Shifted loads or uneven pallets can get your shipment rejected. Delivery appointments are missed, and freight needs to be cross-docked. OLIMP has you covered with short-term warehousing solutions. Search our online platform for warehouses for cross-docking, pallet restacking, and shifted load repair. With thousands of curated warehouses across North America, we're confident you'll find a warehouse to meet your needs.
Find a Warehouse Near Me