Reduce Costs and Use Less Warehouse Space
Relying on long-term storage can increase your shipping costs. Cross-docking is a cost effective alternative. Your freight moves fast and your storage costs go down. OLIMP's platform provides cross-docking services on-demand. Search, book, and pay online in minutes. Get access to our nationwide network of thousands of warehouses by creating an account today.
On-demand Warehousing With No Minimum Storage
OLIMP's online platform saves you hours of research. No need to wait for a callback or haggle over prices with traditional warehouses. Our online platform is the ultimate resource for short-term warehousing. A simple booking process, transparent prices, and no minimum storage length make OLIMP essential for every freight operation.
Request a Quote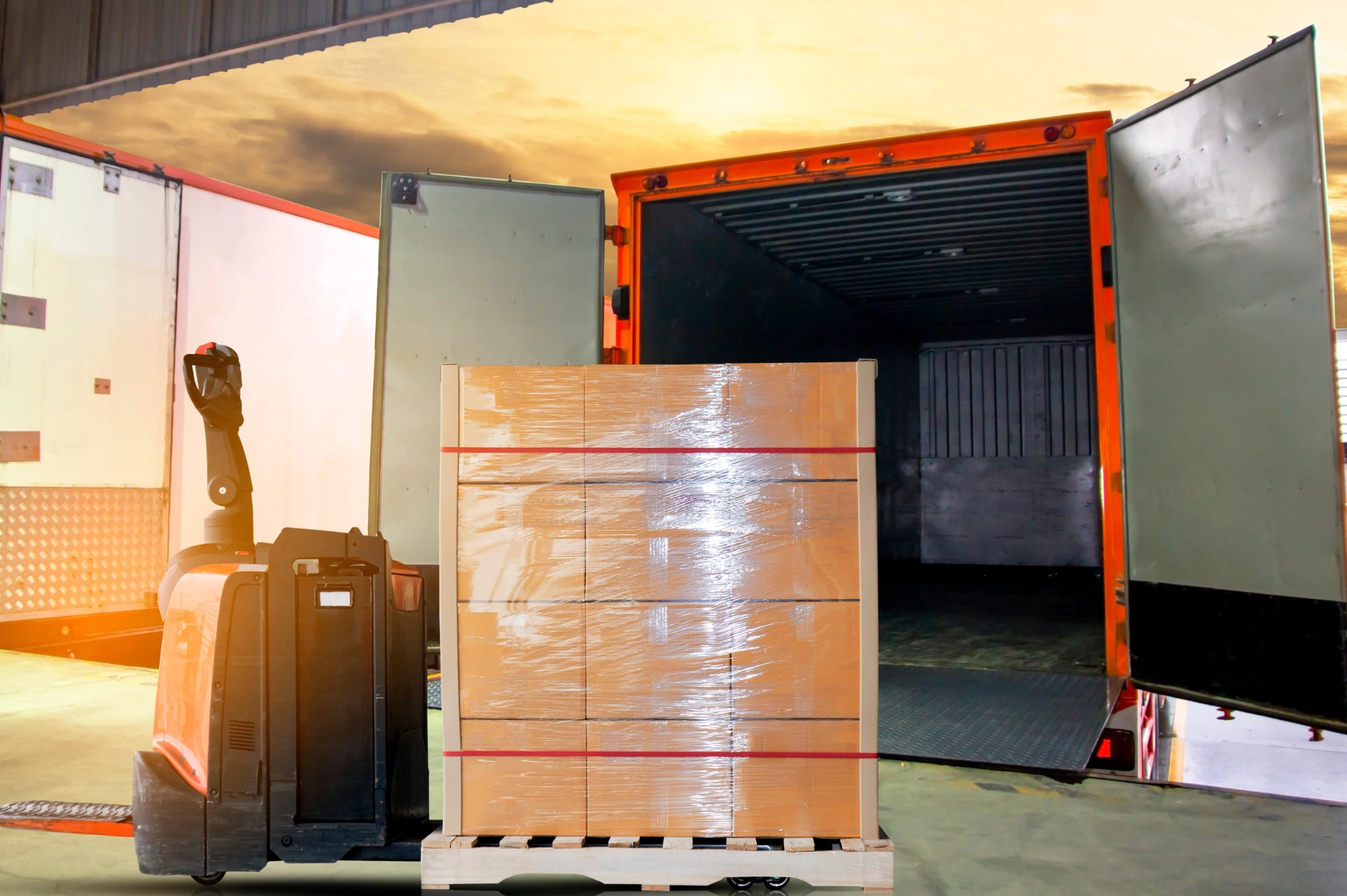 Choose Warehousing With Competitive Pricing
Isn't it the worst when you find out you paid more for something when you could have paid less? Our price comparison feature helps you avoid this trap. You can compare prices between warehouses to find the best deal on cross-docking services. Choose the most cost-effective solution and get back to booking more loads.
Find a Warehouse Near Me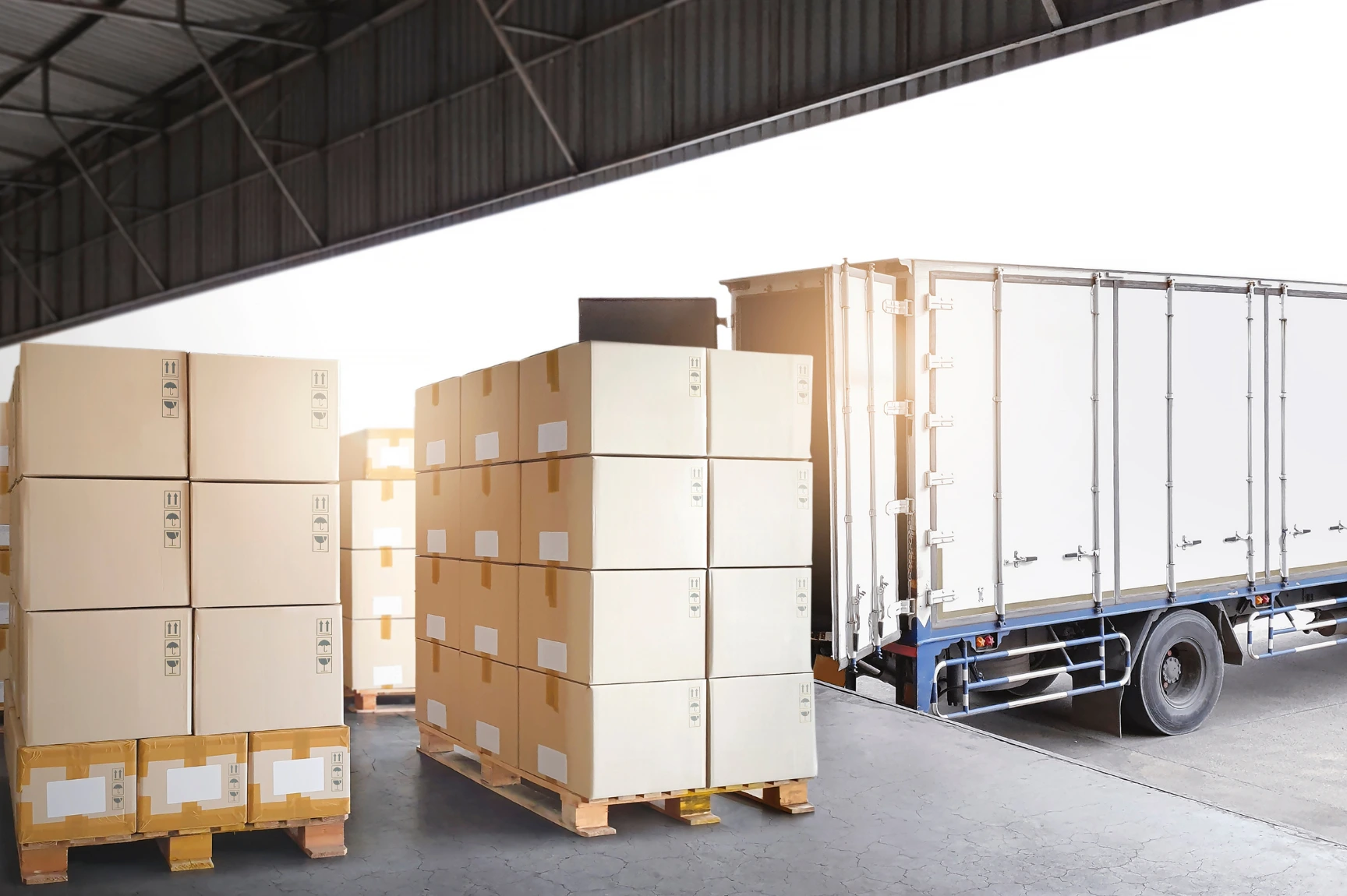 Get Your Freight Delivered the Last Mile
We understand time is money in logistics. The faster you can get your carriers back on the road, the more freight you can move. Many of our cross-docking warehouses offer last-mile delivery, so you can get your carriers back on the road and ready for their next load.
Request a Quote