Choose from Thousands of Curated Warehouses with No Minimums
Finding short-term warehousing on short notice is tough. You don't want to lose a load to spoilage or create a long delay within the supply chain. We help you find a reliable warehouse when you need it most. Our team vets every warehouse on our platform through an extensive process. All pricing is accurate and transparent. There's no minimum cost to book a warehouse with OLIMP.
A Simple Process to Book Short-term Warehousing
We've made our online platform and mobile app simple to use. Simply create an account and start searching. Filter by the services you need, location, price and warehouse reviews. OLIMP is the only on-demand warehousing platform to offer no minimum costs. Create an account today and get warehousing on-demand.
Create Your Account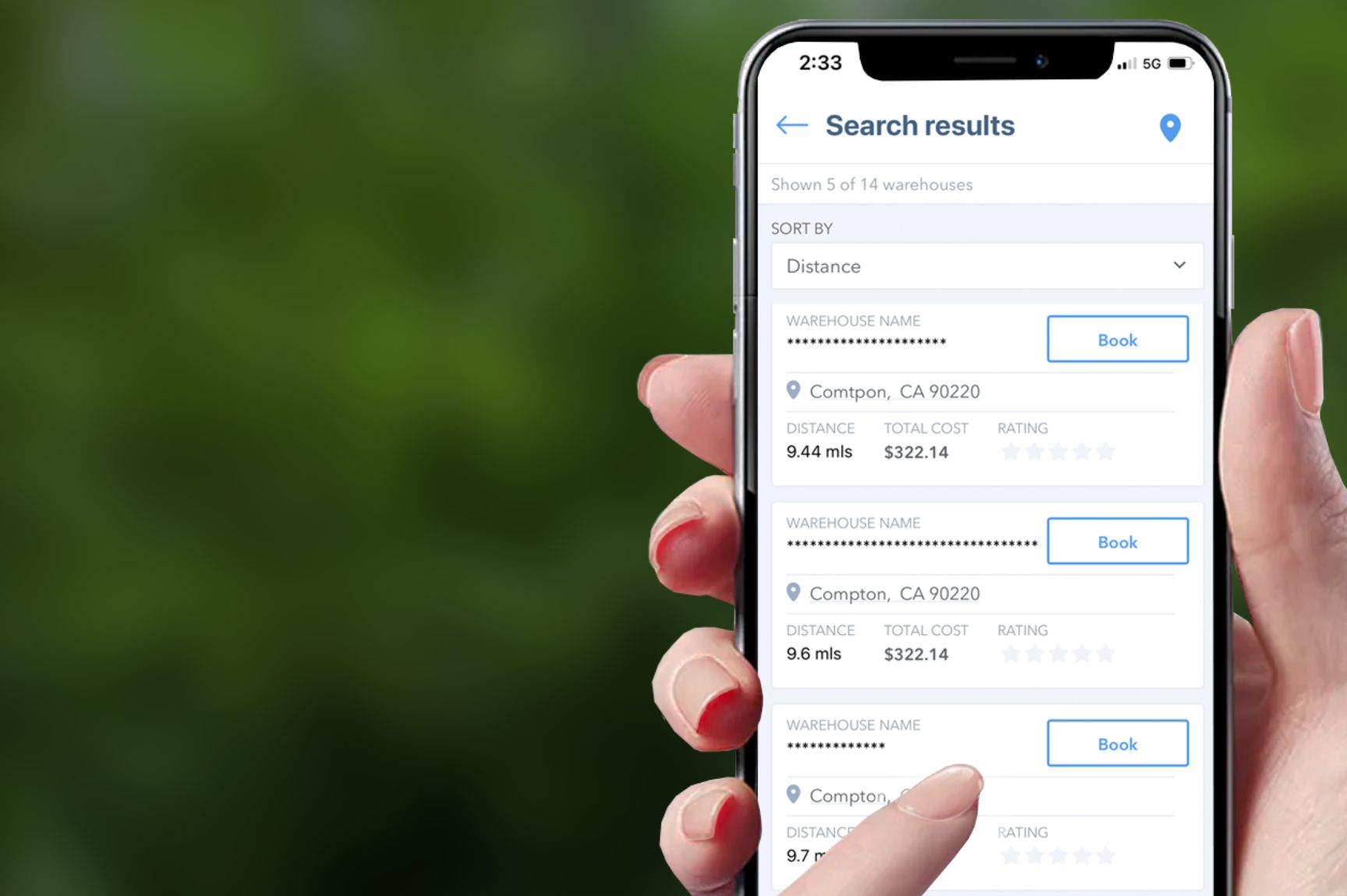 Booking a Warehouse is Quick and Easy
Once you select a warehouse that meets your needs, simply press book. Your payment will be processed and you will be sent the warehouse address. Once you arrive at the warehouse, let them know you booked through OLIMP and drop your freight. It's that easy!
Find a Warehouse Near Me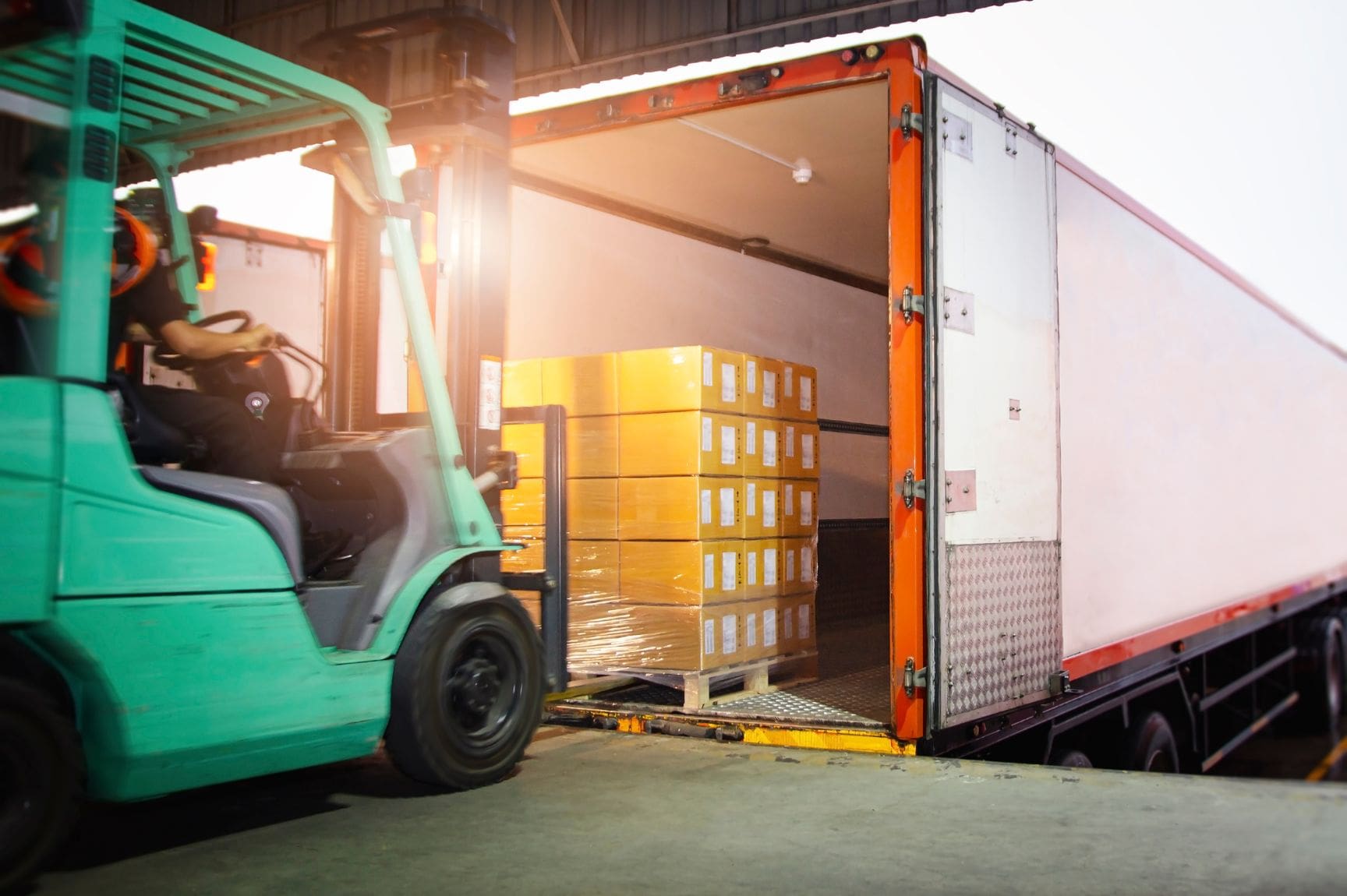 Find Warehouses with Last Mile Re-delivery
Supply chains are subject to unpredictable conditions. This can force you to miss your drop-off time and get your load rejected. If this happens to you, use OLIMP's platform to find short-term warehousing with re-delivery services. Book your warehouse online and get back on the road - keeping your supply chain moving forward.
Find a Warehouse Near Me