Be A Part of Something Big
As the only digital warehouse solutions company, OLIMP is working to change how freight moves. We are dedicated to serving our customers and delivering benefits to freight companies, freight brokers, consumers, warehouses, and the environment. Our digital platform reduces time searching for warehousing, gets freight back on the road faster, fills empty warehouse spaces with incremental income and reduces carbon emissions.
We are continually working to add new clients, source new warehouses and provide the best customer experience possible. Join our team to be part of our growth in transforming the trucking industry!
OLIMP Values
Respect the Customer, Respect the Company - it's that simple. Our mission is to remove inefficiencies from the logistics ecosystem.
See Job Openings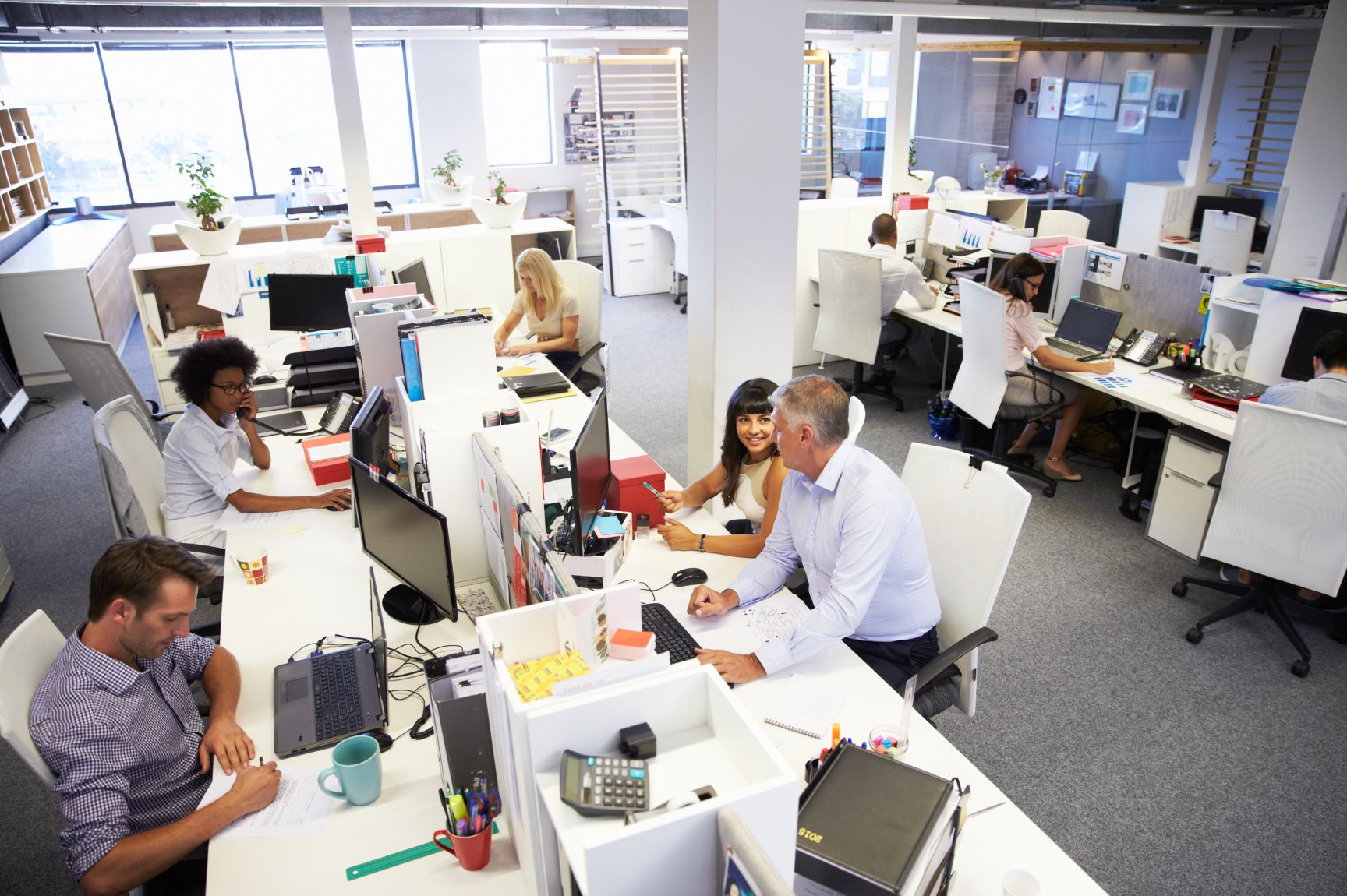 Team OLIMP
Join our team and be a part of something big. As a growing start-up, all of our teams work close together to achieve our goals. Your ideas matter and you'll collaborate as a team, but also have the freedom to work individually. We provide various opportunities to grow - professionally and personally. OLIMP is an Equal Opportunity Employer.
See Job Openings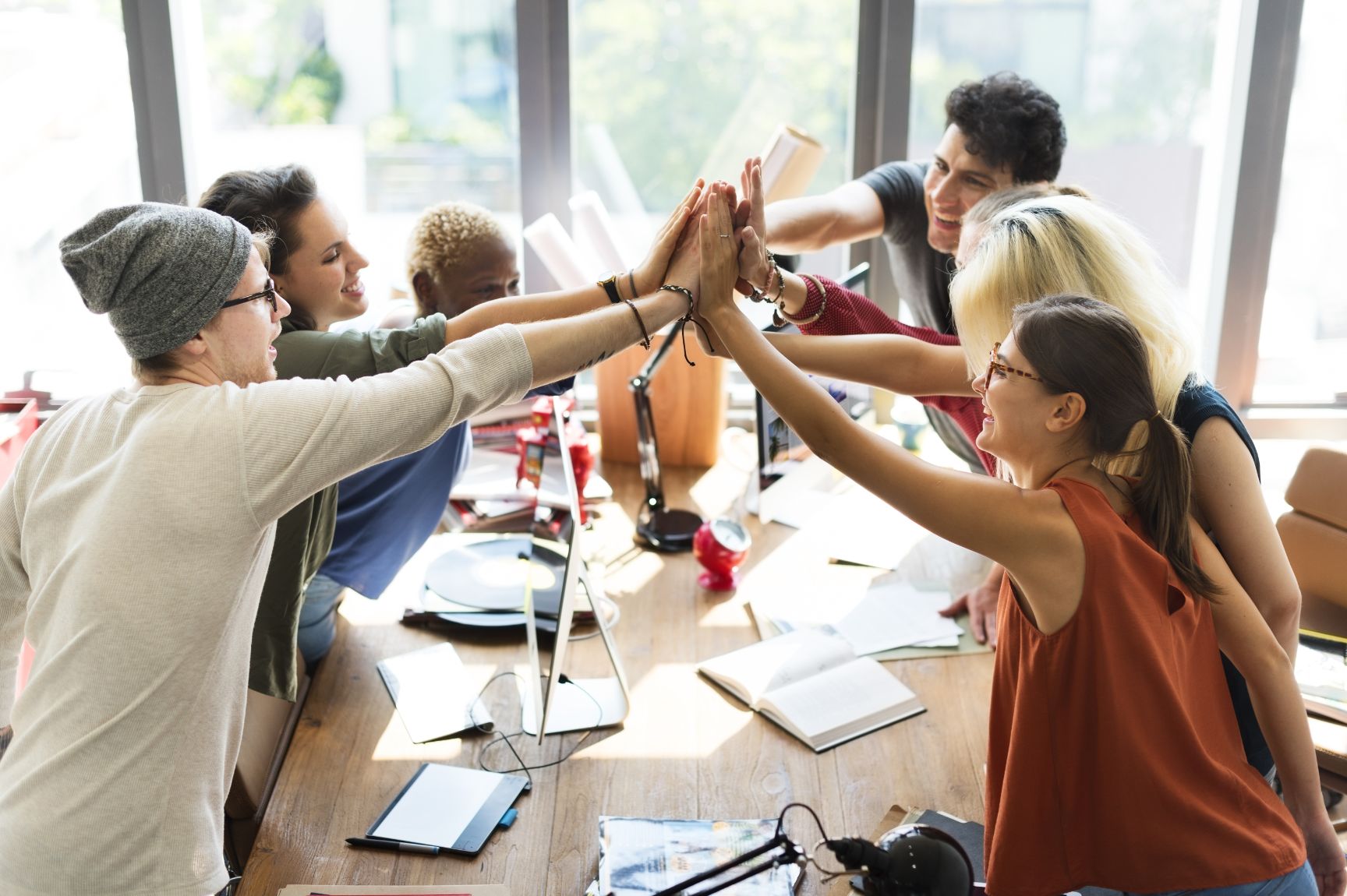 OLIMP Culture and Perks
Each morning in the office starts with a fresh pots of hot coffee. Company bonding happens over free breakfast Friday's, ping pong tournament's, employee celebrations, and company outings. Even when we're hard at work, our open office environment allows for collaboration, brainstorming and social interactions. We work hard, and play equally as hard. Our employee perks include: medical, dental, and vision insurance, 401K matching, paid time off, and stock options.
See Job Openings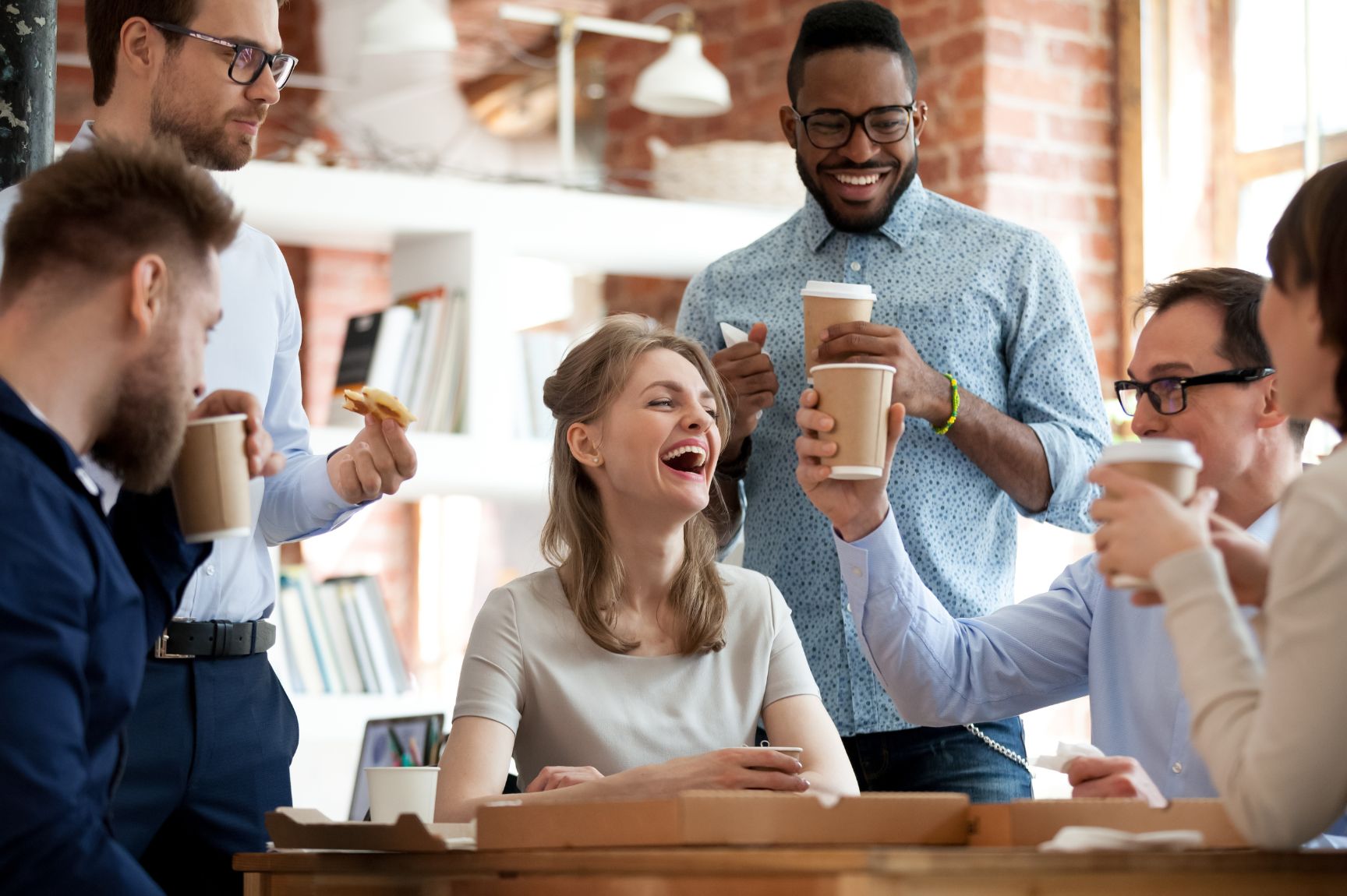 Job Openings
Check back soon for open positions!