Fill Your Empty Storage Space With Speed and Efficiency
Are you looking for an easier way to book more orders for your warehouse? OLIMP's online platform makes it simple for you to fill your warehouse to capacity. Set your pricing, availability, and contact information to suit your needs. We send you orders directly and you can approve or reject them based on your warehouse's capacity. Once the order is complete, you get paid.
Increase Your Exposure to New Customers
Advertising can get expensive, especially if you don't have an in-house team. But, if you want to grow your warehousing business, advertising is a key component. OLIMP advertises on multiple marketing channels to reach the largest number of logistics professionals possible. This helps you attract new customers and grow your revenue. Register your warehouse today to get started on booking your warehouse to capacity.
Register Your Warehouse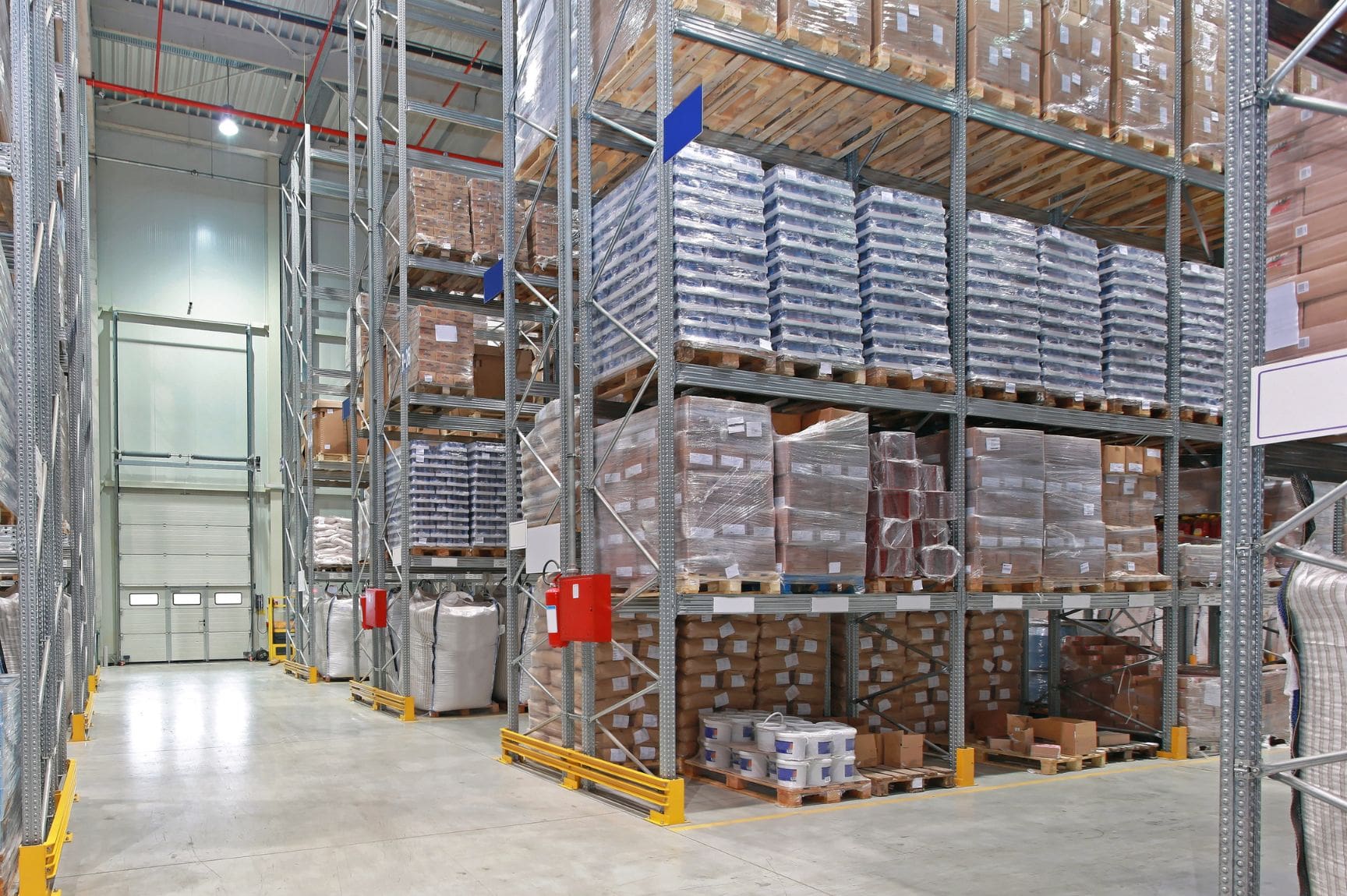 OLIMP = Pure Profit
If you're not filling every spot in your warehouse, then you're losing money per square foot of empty space. This can prevent you from generating more profit, offering more services, or expanding your warehousing operation. OLIMP helps you make every square foot of your warehouse profitable with a simple and efficient booking process. The easier carriers, freight brokers, and freight forwarders can book space in your warehouse, the more orders you'll get.
Start Accepting Orders Today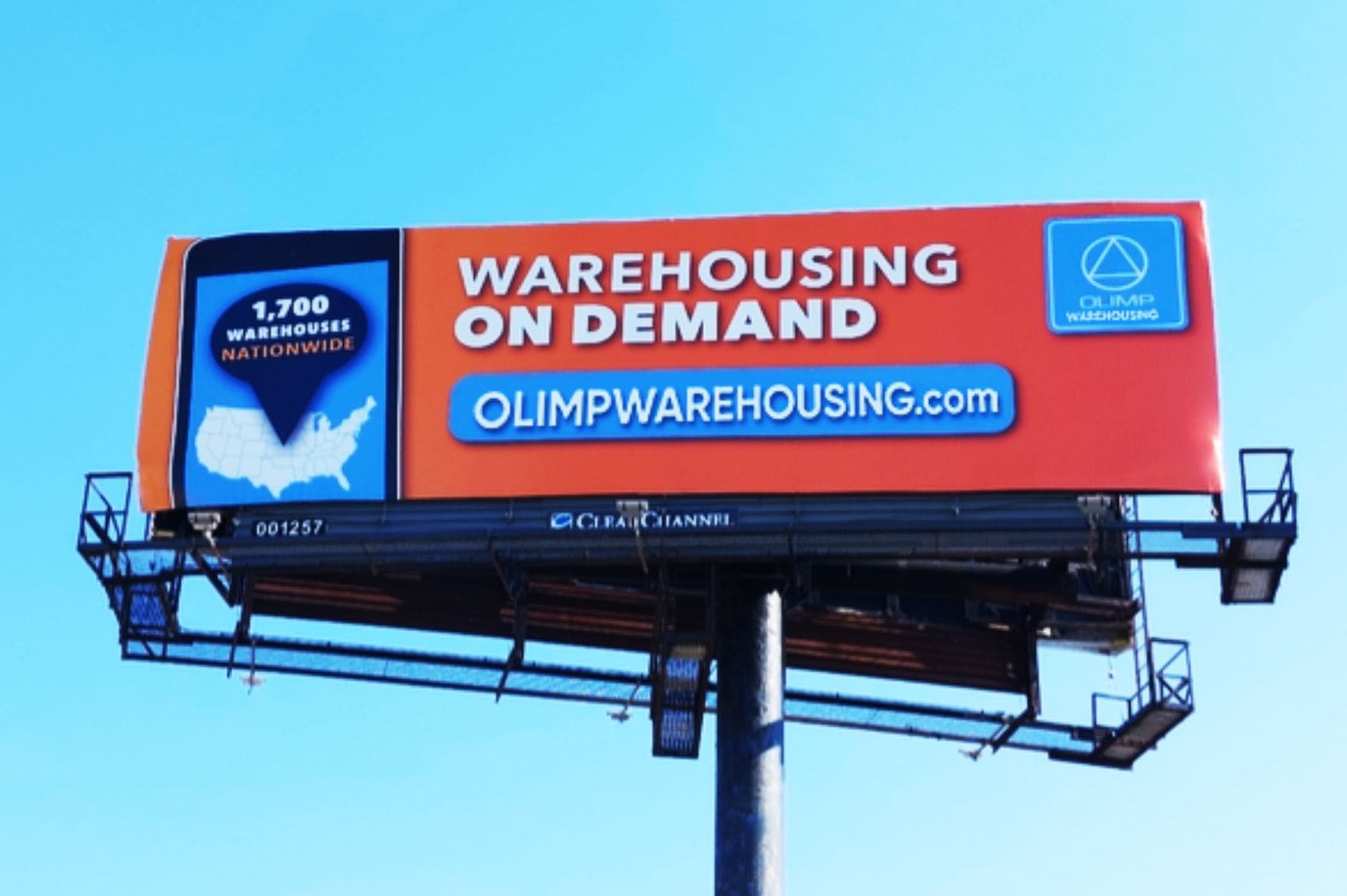 Beat the Market With Competitive Pricing and Availability
We understand your capacity and pricing can fluctuate depending on the season. Managing these updates on your website or creating new marketing material takes time, money, and effort. The flexibility of OLIMP's online platform allows you to price your services competitively and choose your availability against the opposition. It's as easy as signing into your account and updating your information.
Request a Demo