On Time Container Solutions
Get your shipments out on time and keep your containers on schedule with OLIMP's on-demand transloading and drayage services. We know disruptions to supply chains happen and our online platform helps connect you to available warehouses for transloading, drayage, cross-docking and short term storage. Our goal is to keep your freight moving to where it needs to go.
Keep Your Supply Chains Moving
Demurrage fee's and unexpected warehousing can drive up your shipping costs. Leverage our network of curated warehouses to book on-demand transloading and drayage. Avoid extra fee's and book with OLIMP today!
Find a Warehouse Near Me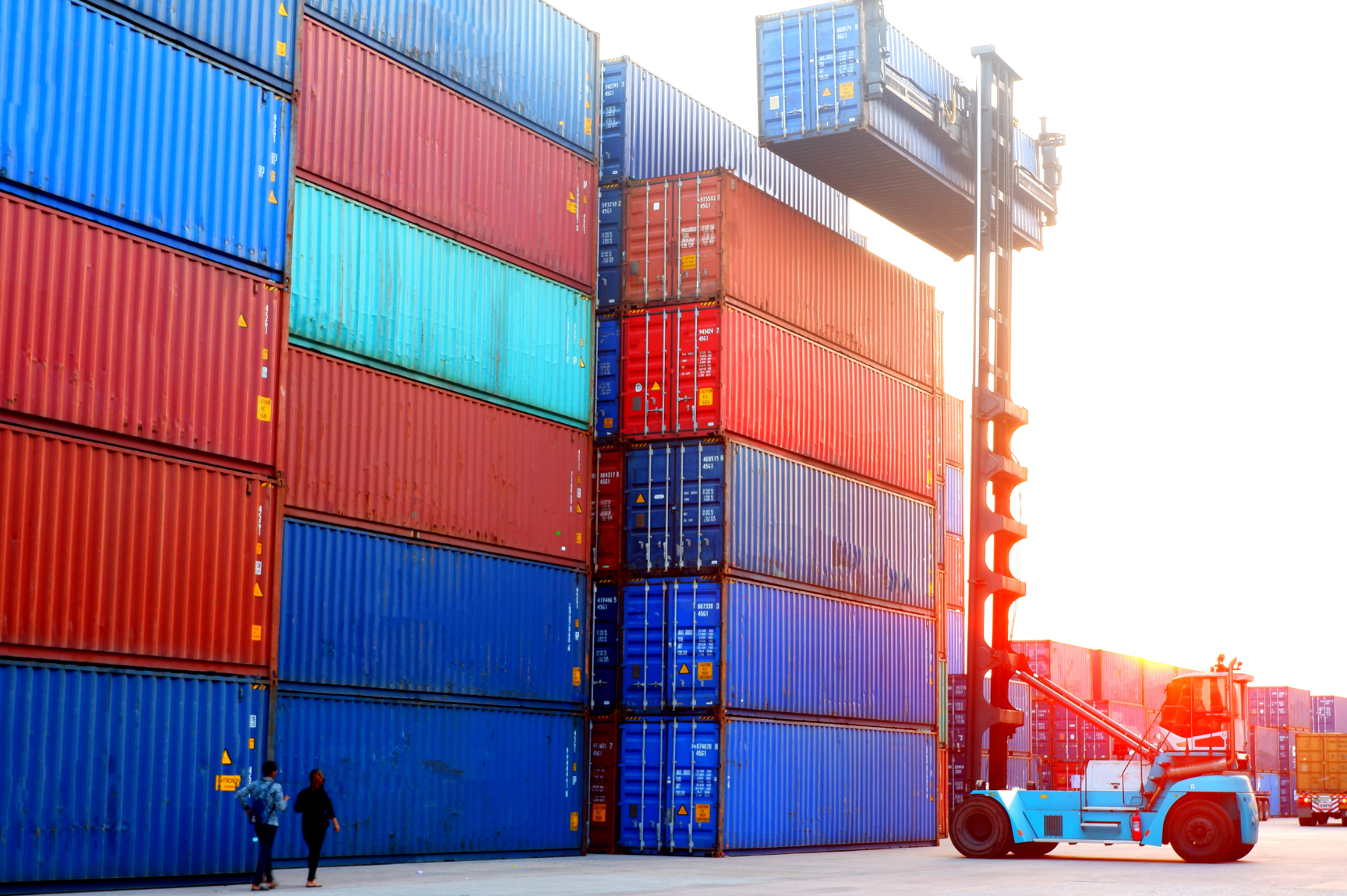 Decrease Your Demurrage and Detention Fee's
Our network of warehouses often have their own chassis assets, meaning they can get to your container quickly. Don't let your containers get caught up at the ports or terminals waiting for processing. On-demand drayage and transloading with OLIMP can reduce your handling time and keep your supply chain on schedule.
Connect with a Specialist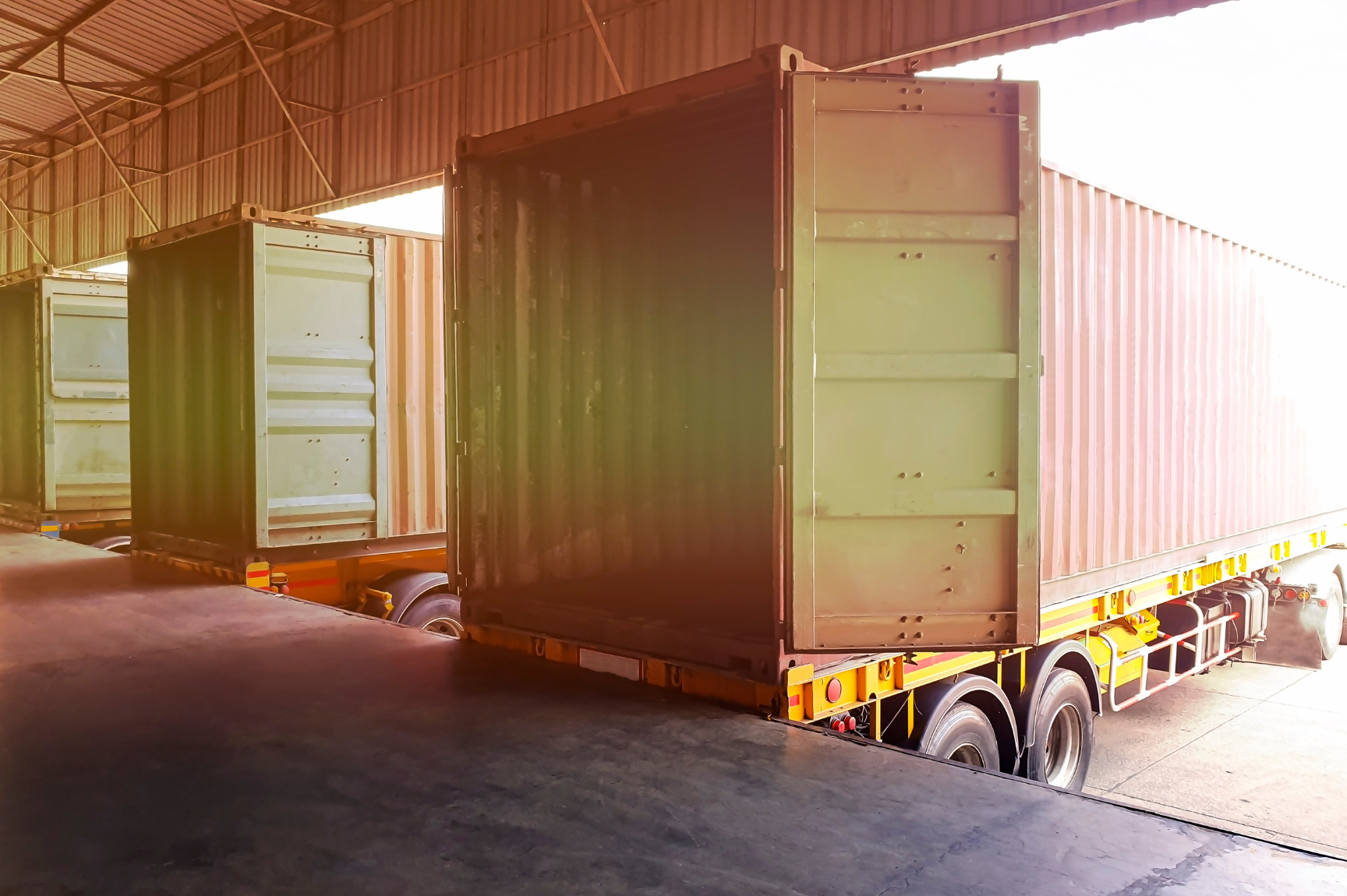 Move Your Cargo Quickly
With warehouses near all the major ports, our online warehouse search provides a simple and convenient way to find the warehouse availability you need. With no minimum storage requirements, book for as little or as long as you need. Many of our warehouses offer last-mile delivery and container returns so you can keep your freight moving.
Submit a Request