Add On-Demand Capacity to your Warehousing
Capacity needs in supply chains are constantly fluctuating. To remain adaptable in these changing environments, retailers might find themselves needed a quick solutions for additional warehousing. With OLIMP's curated network of warehouses, we can help source warehouses for your projects - large or small. We work with some of the nations largest retailers to store their excess inventory, provide additional warehouse capacity or help streamline their reverse logistics freight.
Short-Term Warehousing for Your Peak Season
Peak season inventory can require more storage capacity than you have available - that's where OLIMP can help! With our network of warehouses across North America, we have warehouse solutions to increase your storage capacity and store your excess inventory. Our warehouse relationships allow us to negotiate storage terms and pricing, without long term contracts.
Request a Quote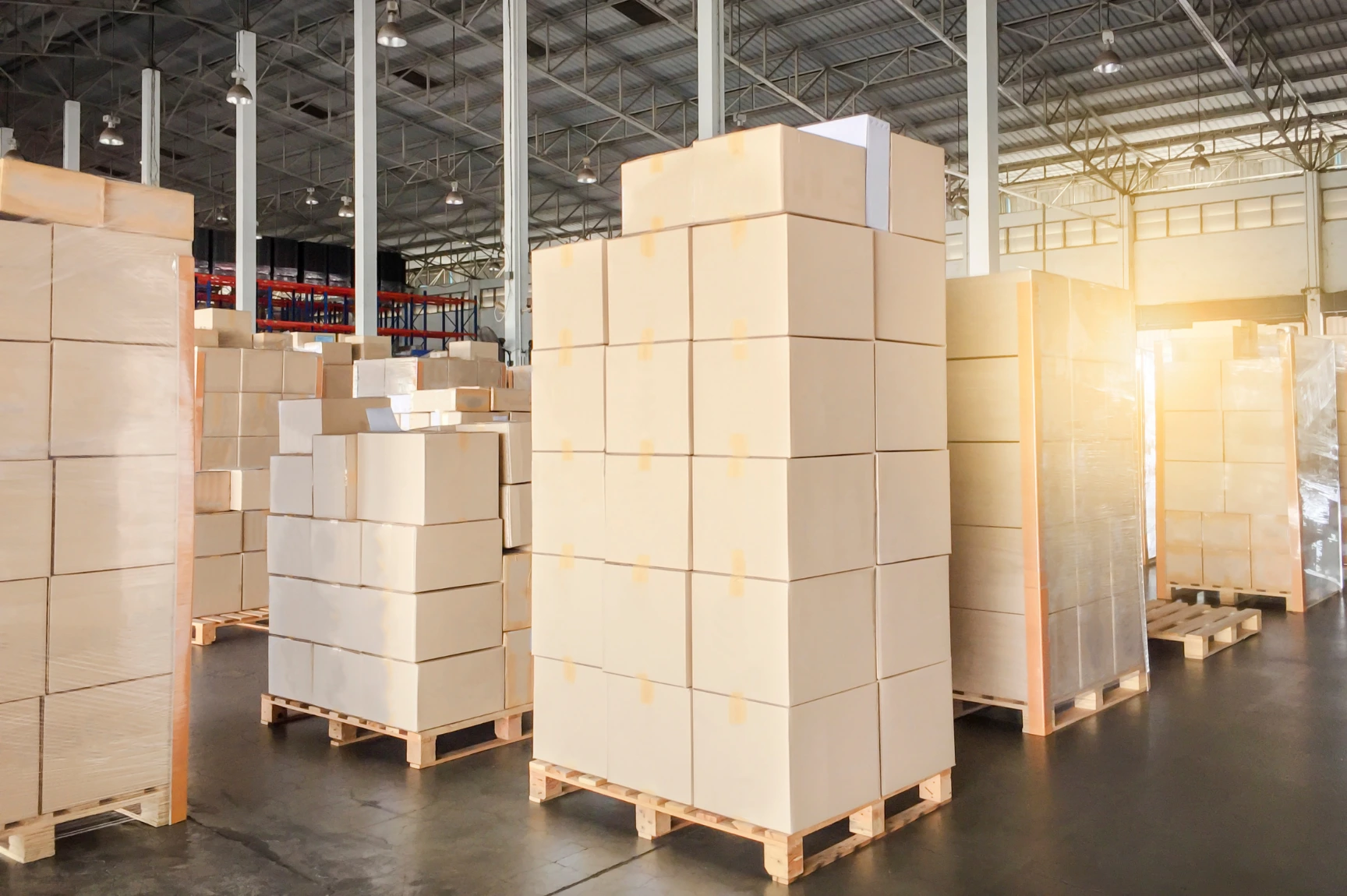 Extra Capacity When You Need It
Whether it's stocking up on inventory for peak season, needing storage for excess store equipment or streamlining your reverse logistics freight - OLIMP's network of warehouses is ready to provide extra capacity when you need it. We have vetted thousands of warehouses across North America to accommodate your warehousing needs. From large complex warehousing needs to short-term storage, OLIMP has warehouses available to accommodate your storage needs.
Request a Quote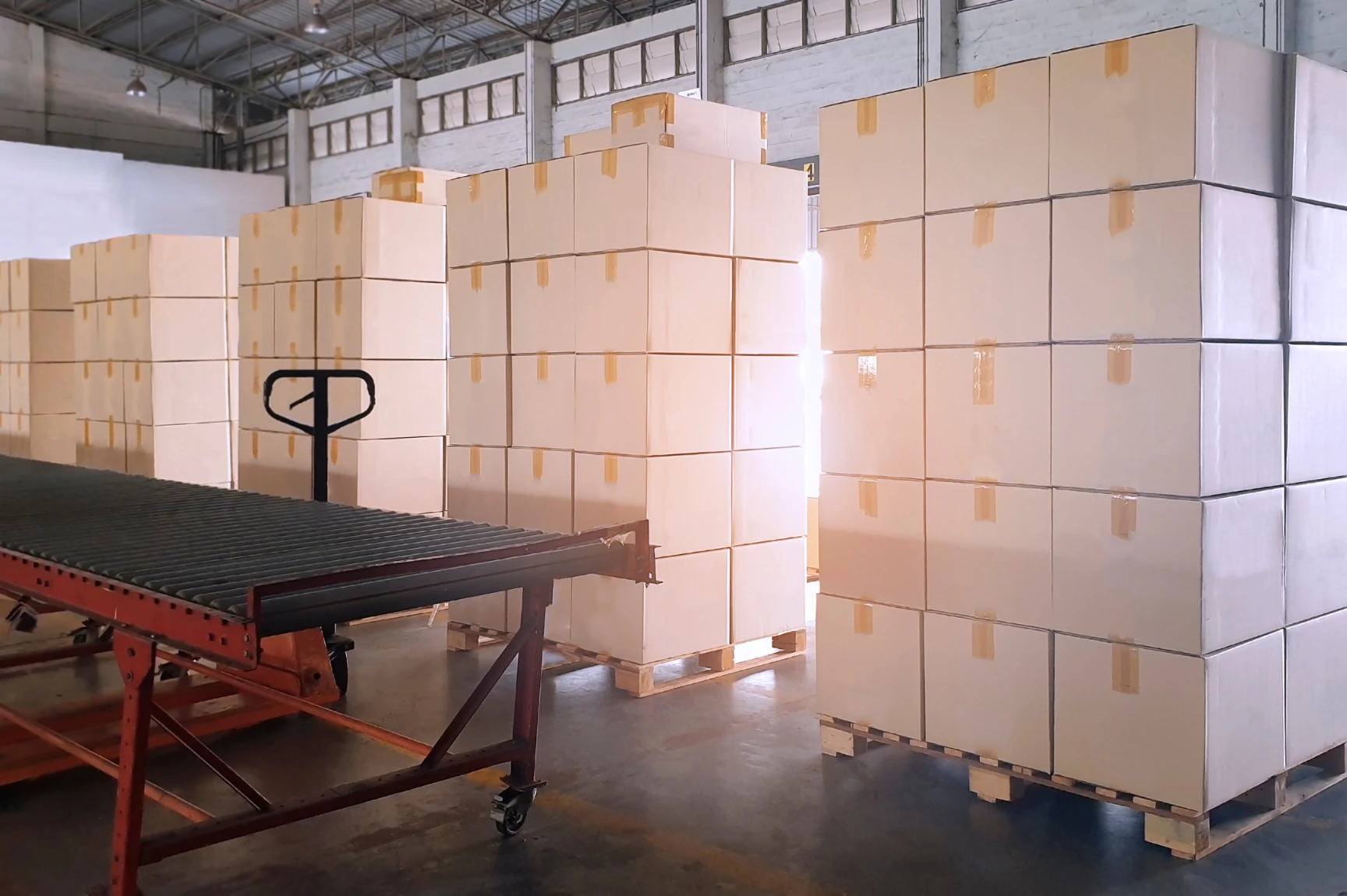 Increase Profitability During Peak Season With Short-term Warehousing
Inventory overflows happen, and when they do your warehouse can only hold so much. OLIMP provides a conveneint option for short-term storage when inventory exceeds your capacity. Our warehouses specialize in on-demand storage, which helps you avoid supply chain disruptions, and keeps your freight moving swiftly.
Connect with a Specialist