Rework Your Pallets and Organize Your Freight
Accidents happen when freight is in transit. Shifted loads or uneven pallets can cause a shipment to be rejected upon delivery. OLIMP can help with our short-term warehousing solutions. Search our online platform for warehouses the offer pallet restacking, pallet reworks, and shifted load repair. With over thousands of curated warehouses across North America, we're confident you'll find a warehouse to meet your needs.
Get Shifted Loads Repaired On-Demand
Our user-friendly platform allows you to search warehouses by distance, services, and type. This makes it quick and easy for you to find the nearest warehouse to rework your pallets or repair shifted loads. Book and pay through our online platform in a few simple clicks and get the address sent to you in minutes. OLIMP is your go-to resource for finding warehouses to fix shifted loads..
Find a Warehouse Near Me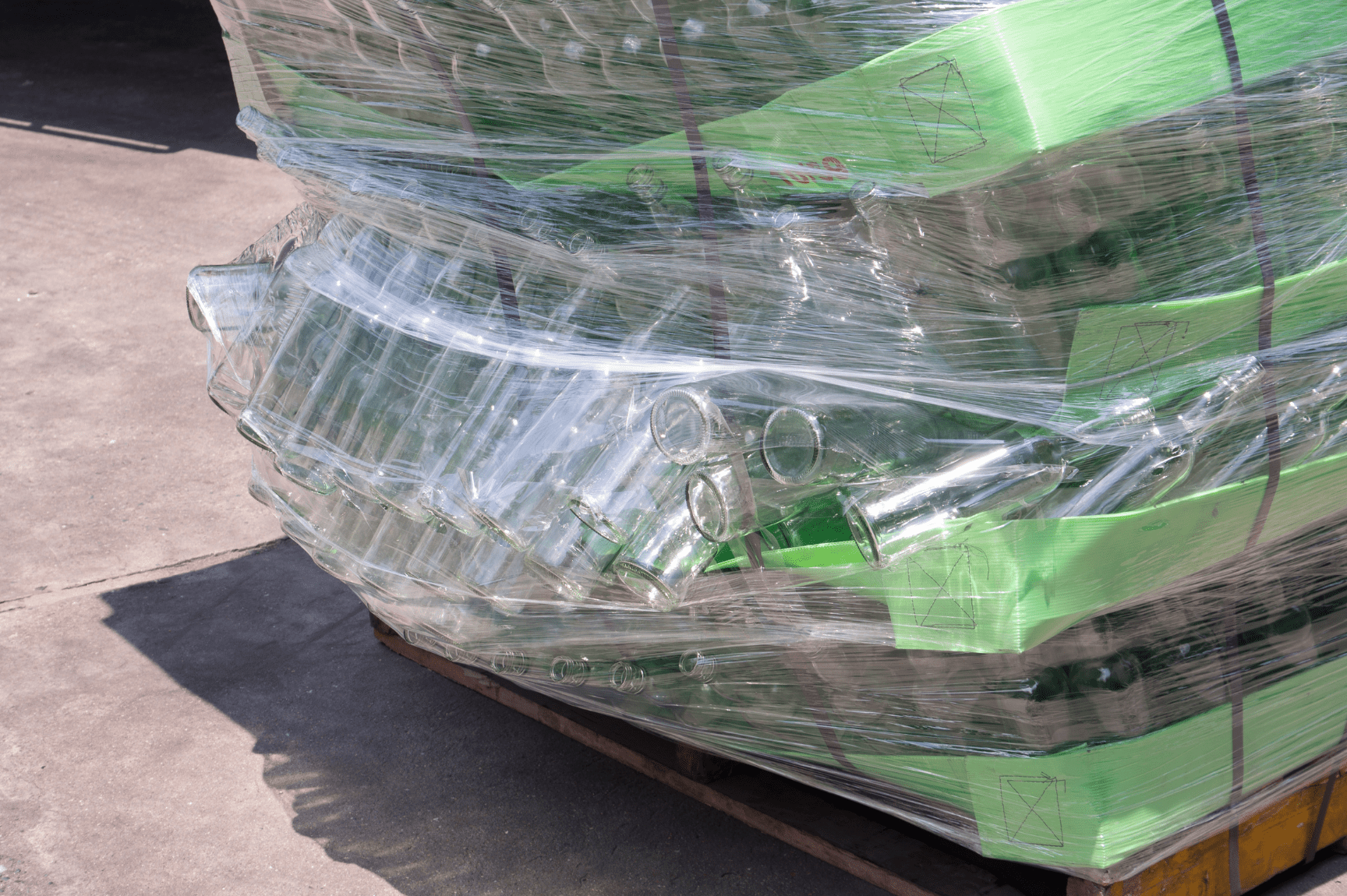 Leaders in the Industry Trust OLIMP's Short-term Warehousing Solutions
When some of the biggest names in logistics need pallet reworking, they turn to OLIMP's online platform. Our vast network of approved warehouses gives you reliable solutions when you need them. Our commitment to responsive customer service gets your issues resolved quickly. Create your account today.
Create Your Account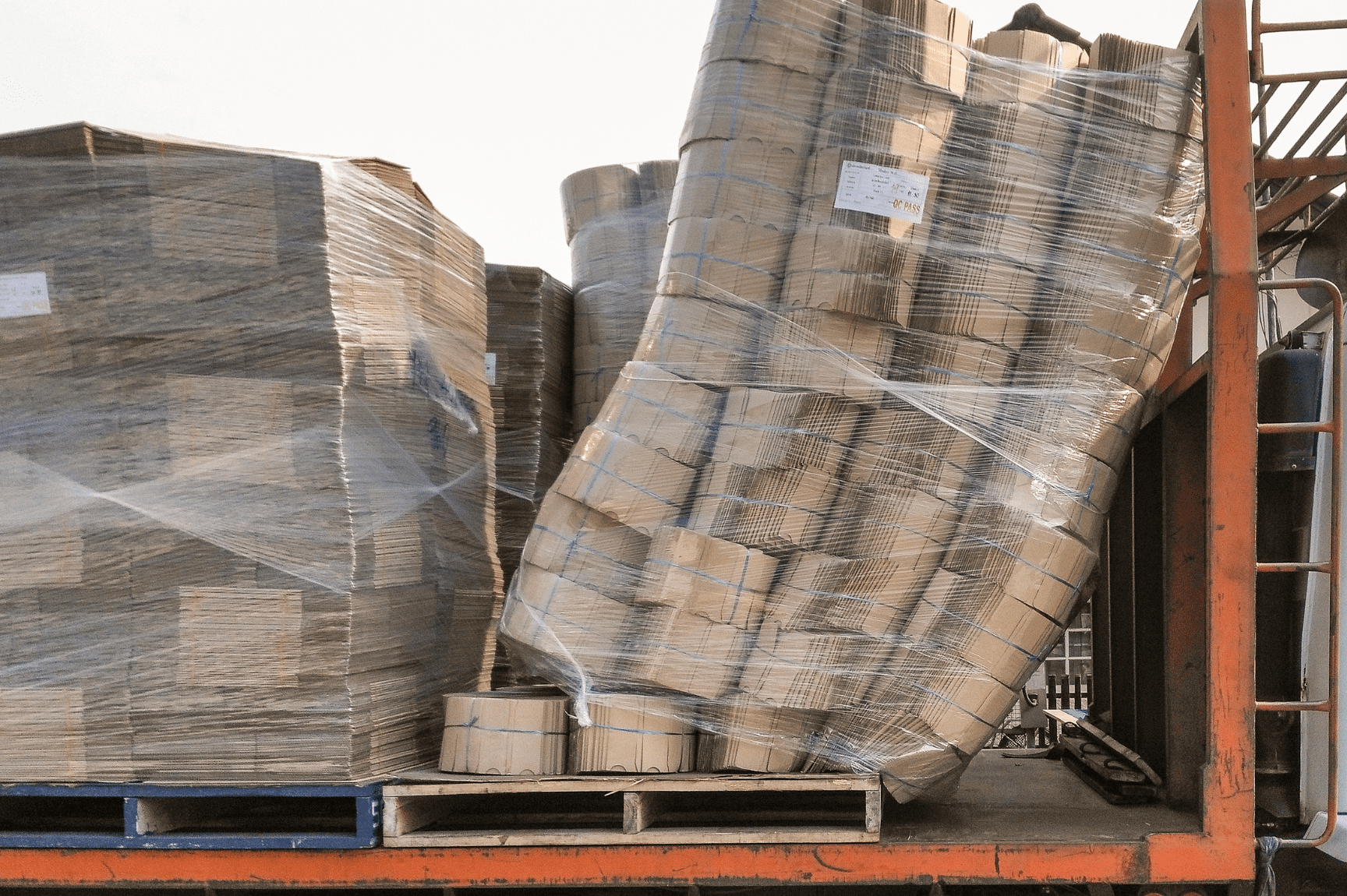 Get Your Carrier Back on the Road with Last Mile and Re-delivery Services
Every minute you spend searching for short-term warehousing counts towards your bottom line. With OLIMP's online platform, you can find a warehouse with last-mile delivery in a few simple clicks. Book a warehouse, drop the freight and get your carrier back on the road. Make your freight operation adaptive to the unexpected with OLIMP's on-demand warehousing solutions.
Find a Warehouse Near Me