Optimize Your Logistics Across North America
Find short-term warehousing when you need it fast through our convenient online platform. Create an account and get access to thousands of curated warehouses across North America. Our network of warehouses provides cross-docking, pallet reworks, and last-mile delivery. Stay flexible to changing conditions in supply chains with OLIMP's short-term warehousing solutions.
Book Short-term Warehousing in a Few Simple Steps
No need to search online, call the warehouse, hope they pick up, and negotiate costs. We've vetted every warehouse on our platform to provide you with accurate information and transparent pricing. If you're looking for a fast and easy way to find cross-docking or pallet restacking, create your account today and put thousands of warehouses at your fingertips.
Create Your Account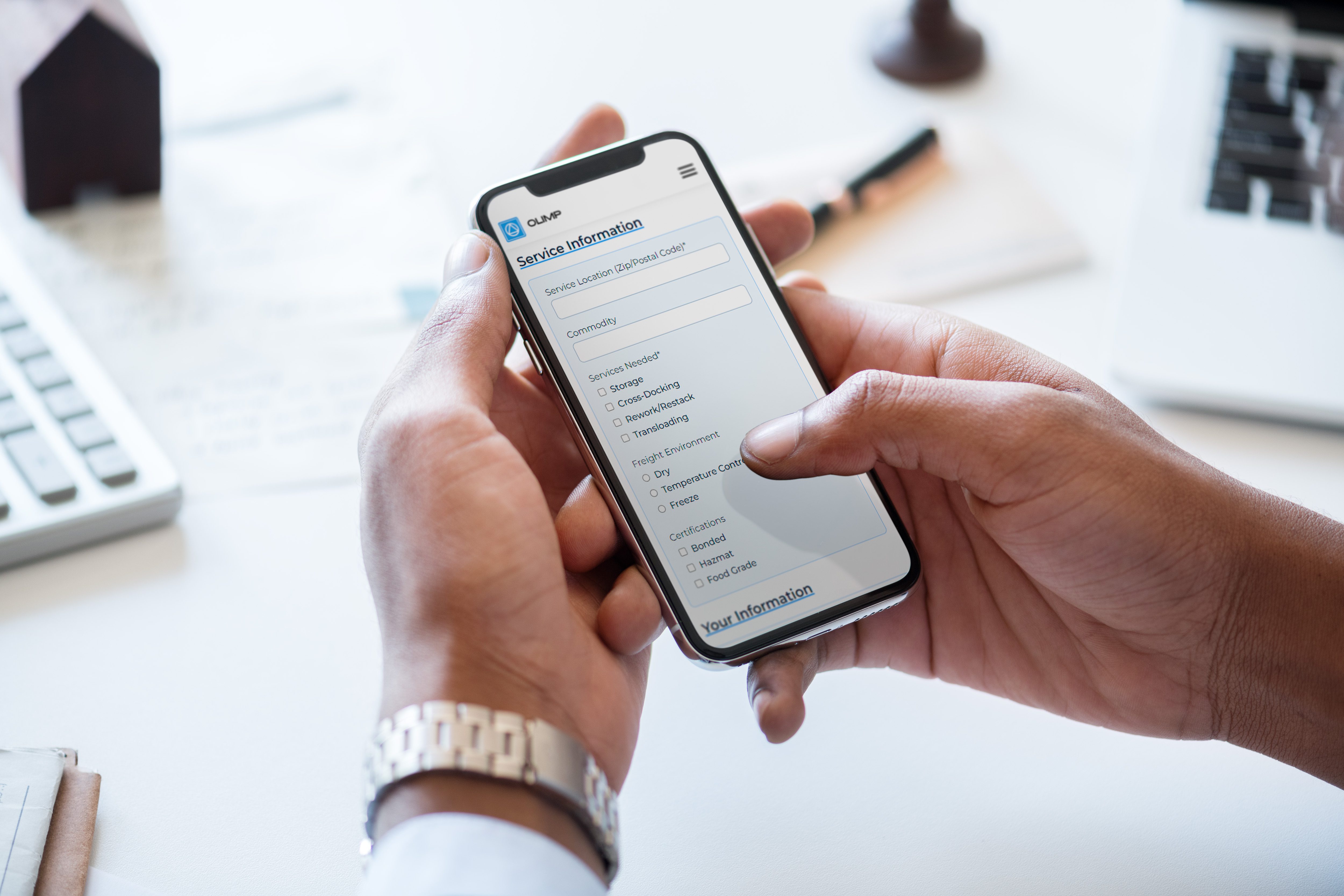 Keep Trucks Moving With Our Short-term Warehousing Solutions
A delay can disrupt your entire supply chain and hurt your bottom line. We don't want to see that happen. Our short-term warehousing solutions provide you with an emergency backup option in case something unexpected happens. This helps you maximize the efficiency of your freight operations, move more loads and generate more revenue. Make OLIMP a key component of your freight operation by creating an account today.
Create Your Account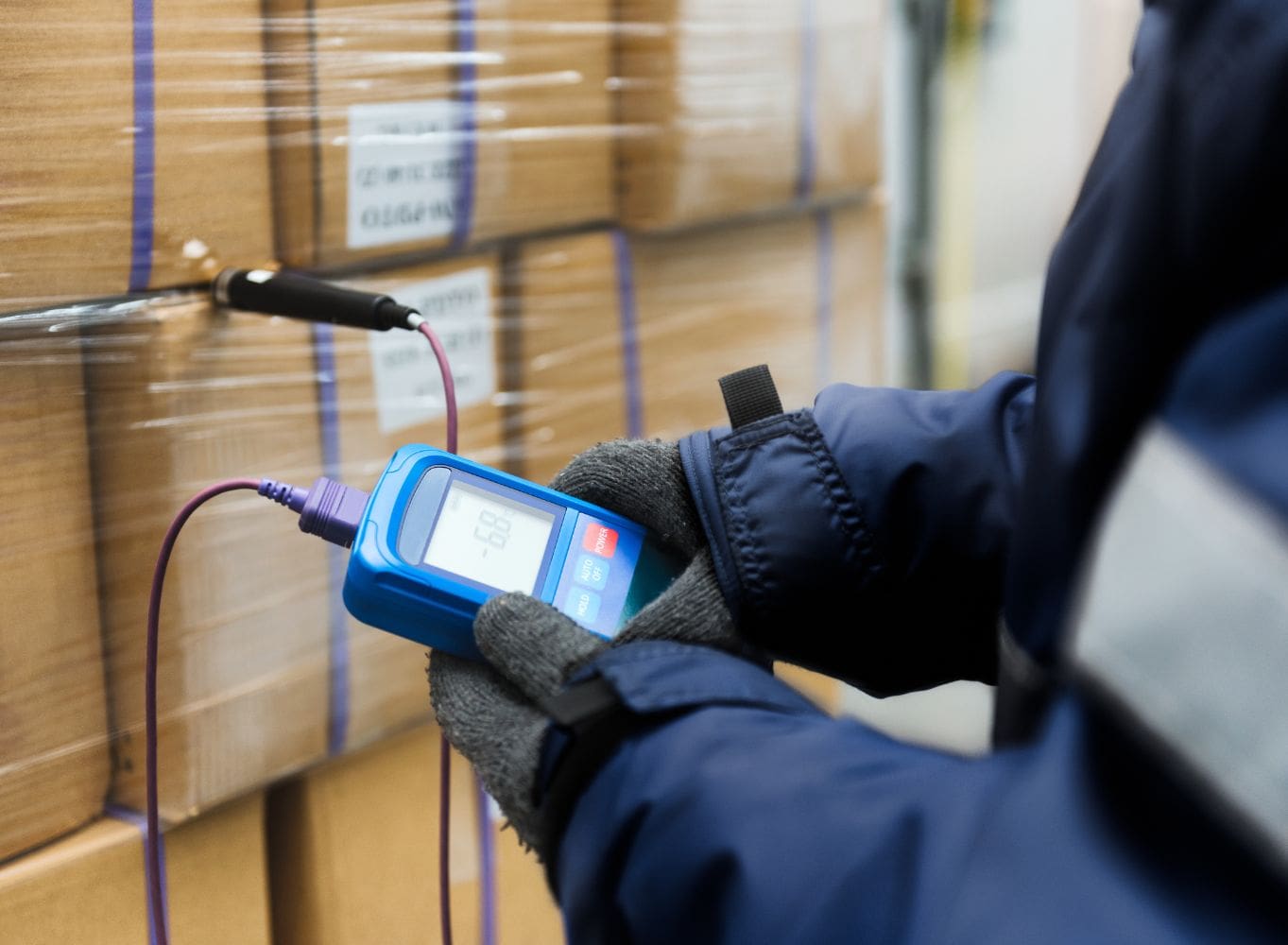 Get Access to Specialized Storage Facilities
Finding specialized storage for certain loads can be challenging for freight brokers. With thousands of curated warehouses nationwide, you're likely to find a warehouse with specialized storage options near your location. These storage services include dry, cold, freezer, bonded, HAZMAT, and military-authorized. Create an account today and search our online platform by warehouse type to find the nearest storage facility to meet your needs.
Create Your Account